No Guesswork. Just Vetted Crypto Gems.
Wealth of Wisdom is your direct channel to emerging crypto and NFT opportunities. We help you make informed decisions by providing information on expertly researched early-stage projects.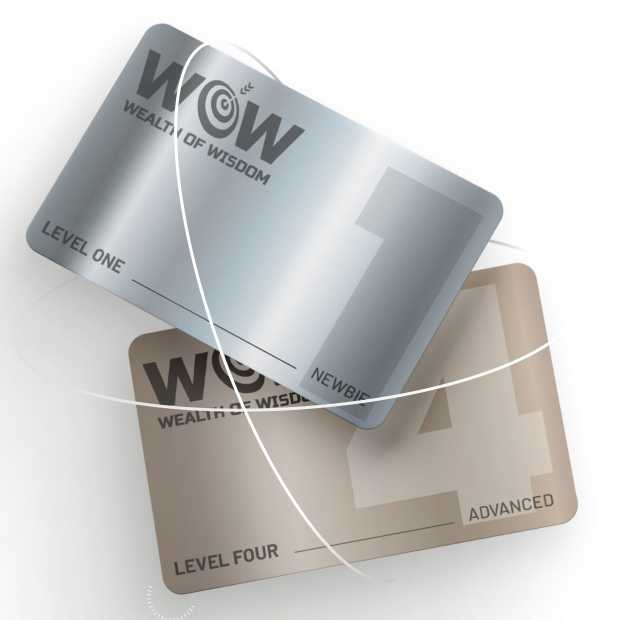 Discover Crypto's Best Kept Secrets.
With our NFT Access Pass, you gain exclusive entry to the WOW community.  Our team of dedicated analysts works around the clock to identify and analyze potential crypto gems, giving you an edge on the market.

Our members receive frequent updates on the latest projects, as well as in-depth research reports that provide valuable insights into each opportunity. Take back control of your financial future.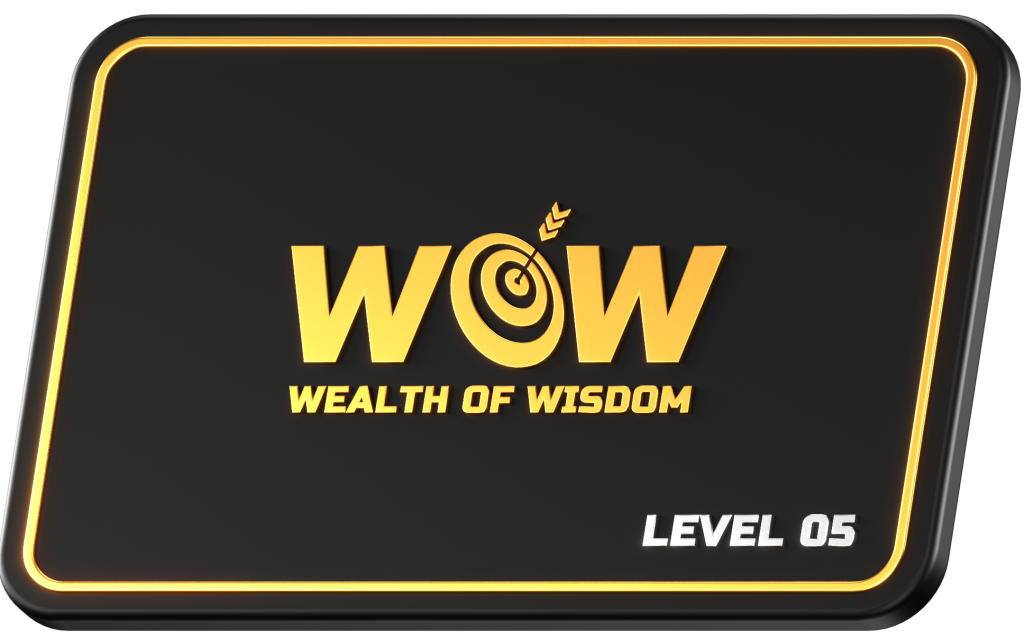 The Pass that Powers Your Portfolio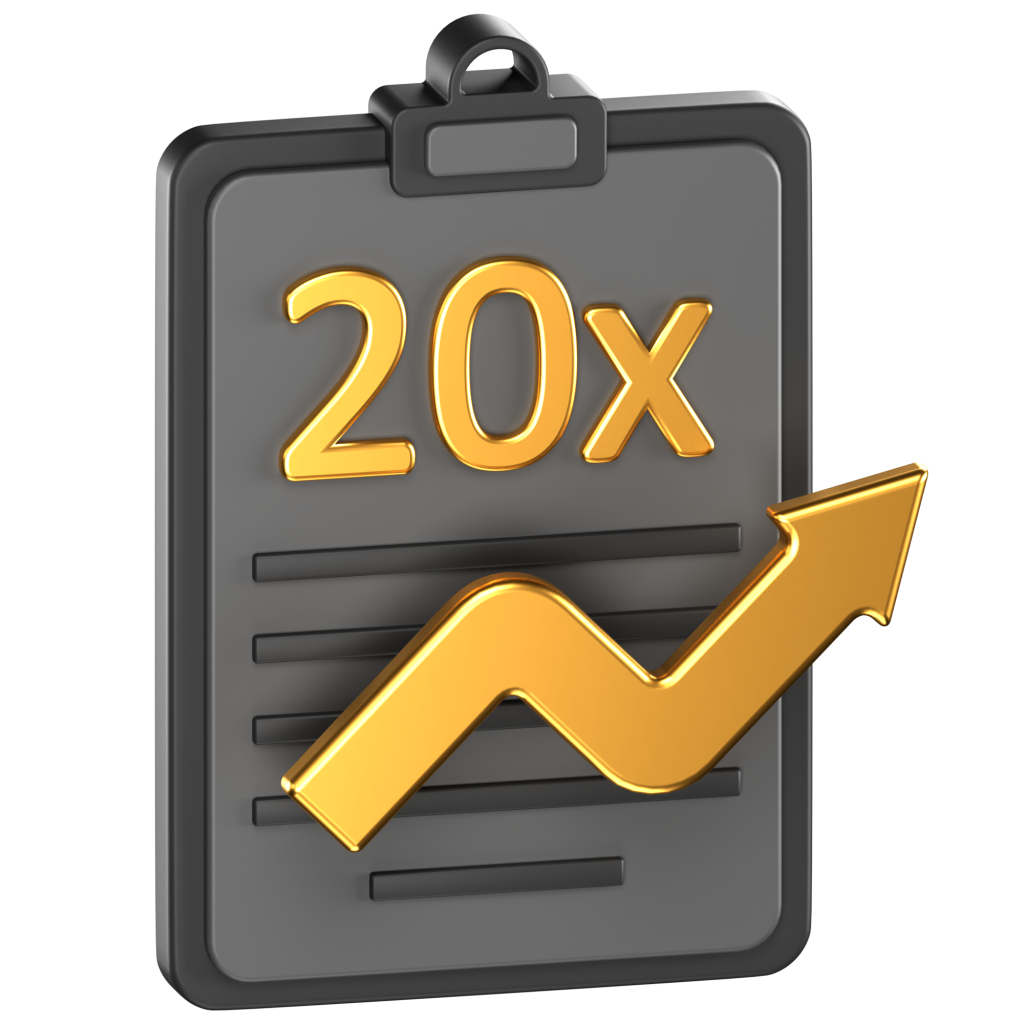 Access vetted early-stage crypto and NFT projects. Be first in line for projects that haven't made headlines yet.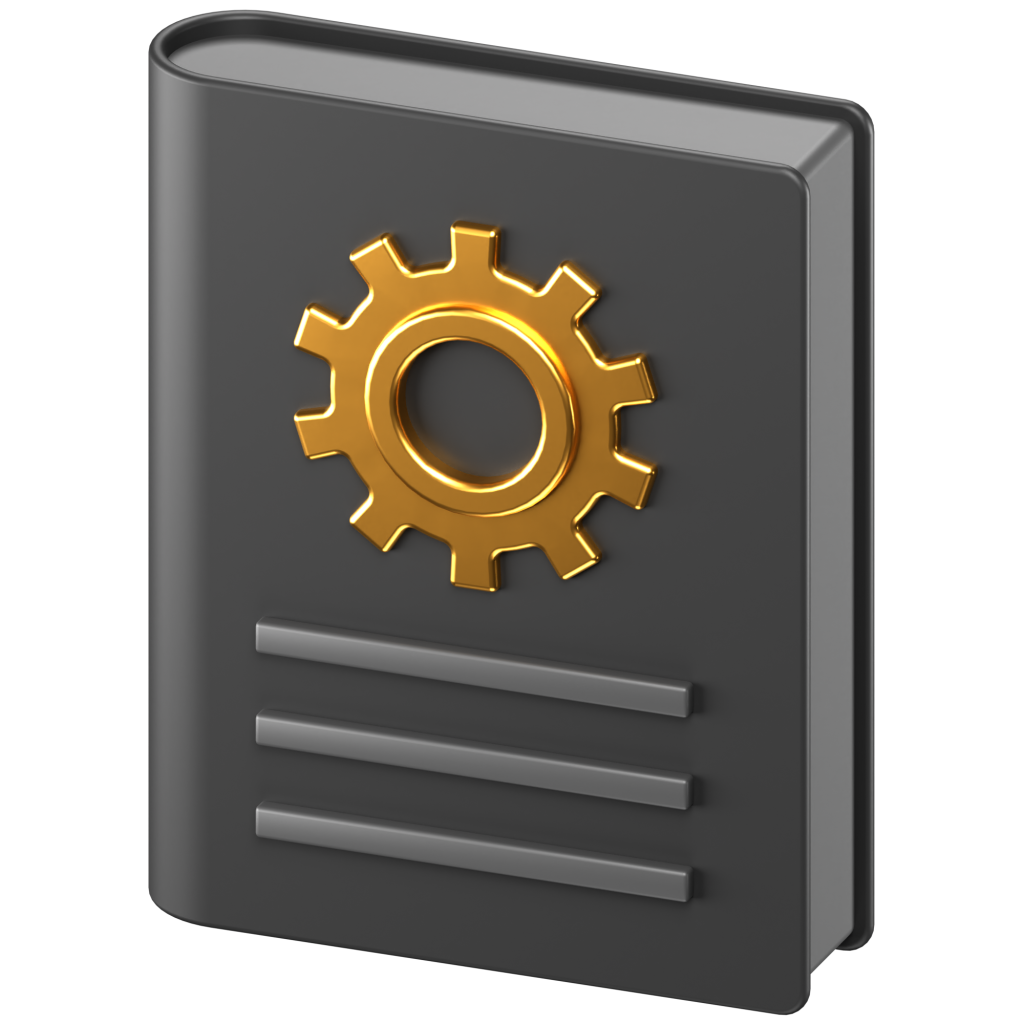 We guide you on how to get started with our featured projects. You remain in control, deciding which projects align with your goals.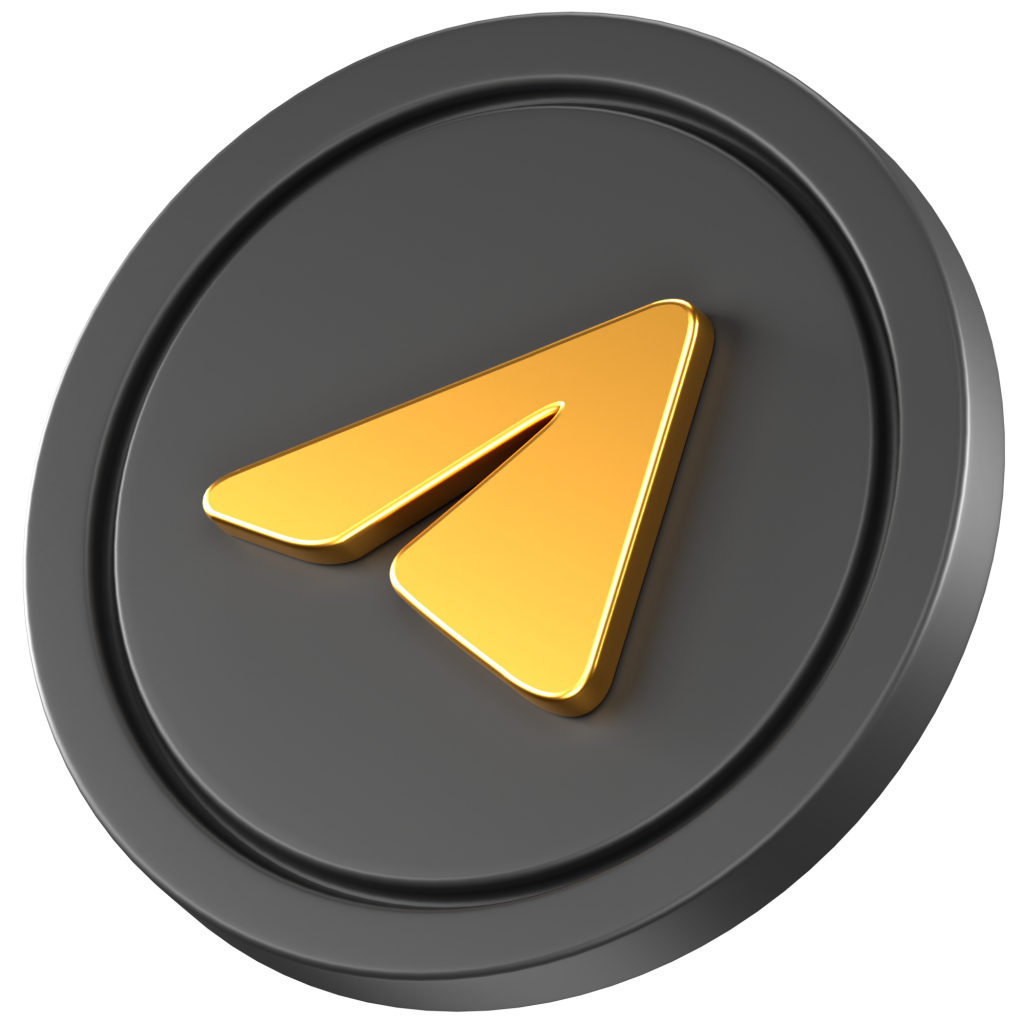 Engage with the dedicated WOW community. Connect, share, and learn from crypto enthusiasts globally.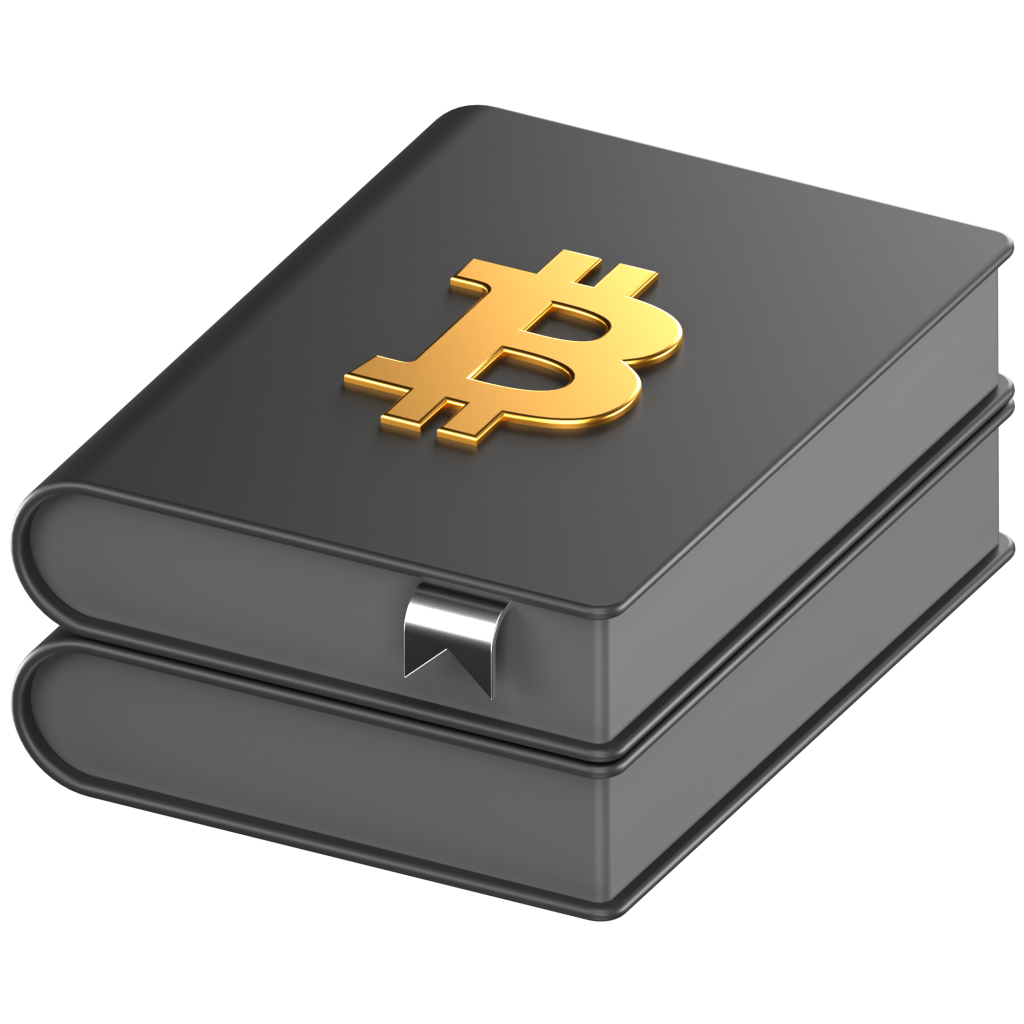 Stay informed. Our platform delivers relevant educational content, the latest market insights, and trending analyses.

WOW CEO Vivian O Callaghan Keynote Speaker @ WBS Dubai 2022
With his extensive knowledge and experience in both education and business, Vivian was well-equipped to launch Wealth of Wisdom (WOW) in 2019. He believes that education is the key to success in the world of finance, and he aims to empower individuals with the knowledge and tools needed to make informed decisions.
Your Projects, Your Pace.
Whether you're a crypto novice or a seasoned investor, Wealth of Wisdom has a membership option that suits your comfort level. Choose from one of our five NFT Access Passes and join one of the fastest-growing communities of crypto enthusiasts.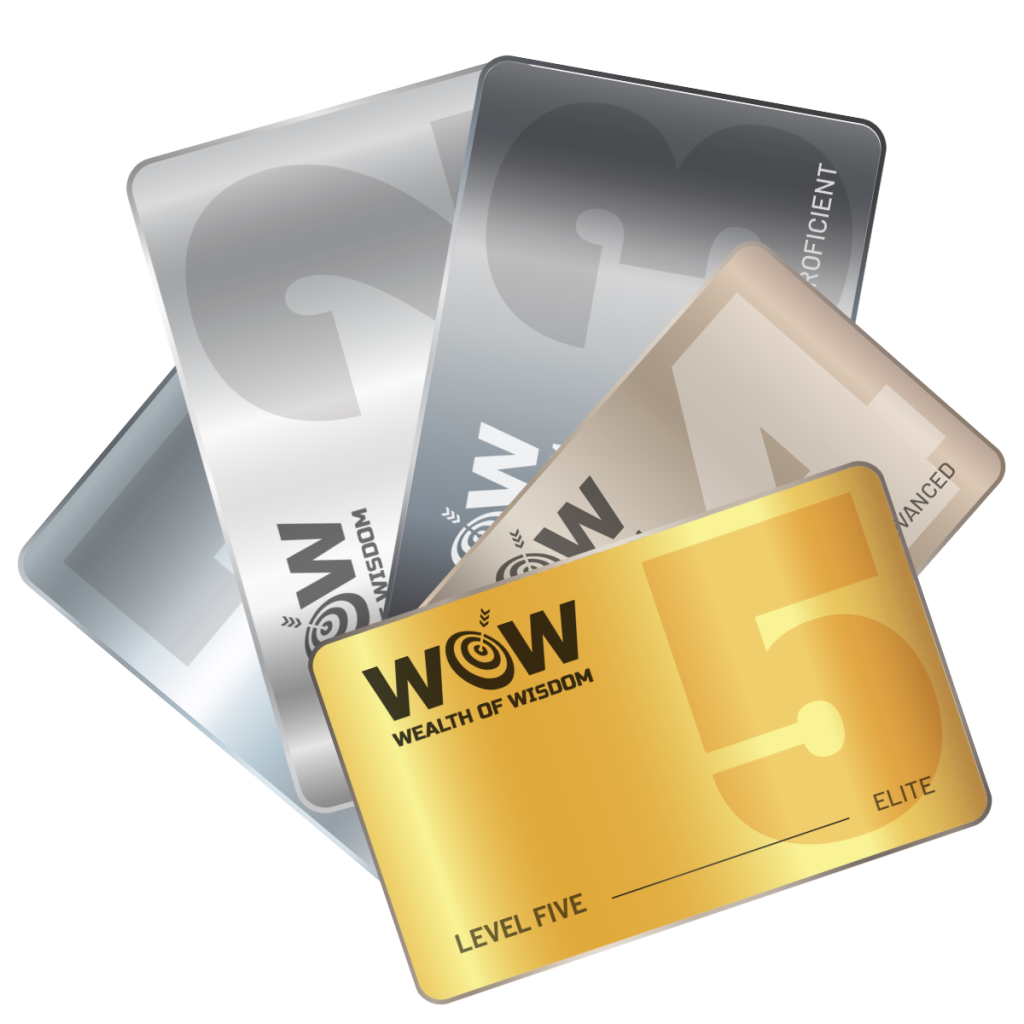 I entered the crypto space around the same time as Vivian and first met him in 2016 and like him, I learned the hard way. He is one of only a handful of people in the industry whose judgement I would trust. I still work in the industry but don't have the time to research everything that is new in the market. WoW is the perfect platform for those of us who want to invest in projects that have undergone Vivians exhaustive due diligence. Ive already taken part in a couple of projects and look forward to investing in more.
Their call on VRV was inspired. 6 months later it was on the exchange after returning 107 times our investment. Incredible pick!!
I've always dreamed of being able to get involved in top crypto projects before the masses found out about them. The reality is that finding the right ones early on your own is almost impossible. Luckily through my relationship with Vivian and by capitalising on his knowledge, contacts and research I have been exposed to some beauties of projects.
The first crypto opportunity tip I got was Venus (XVS) when it was just $3. Sold at $110. WOW, game changing result for my family and I can't thank WOW enough.
Stay informed and empowered with the latest news and educational insights from the WOW team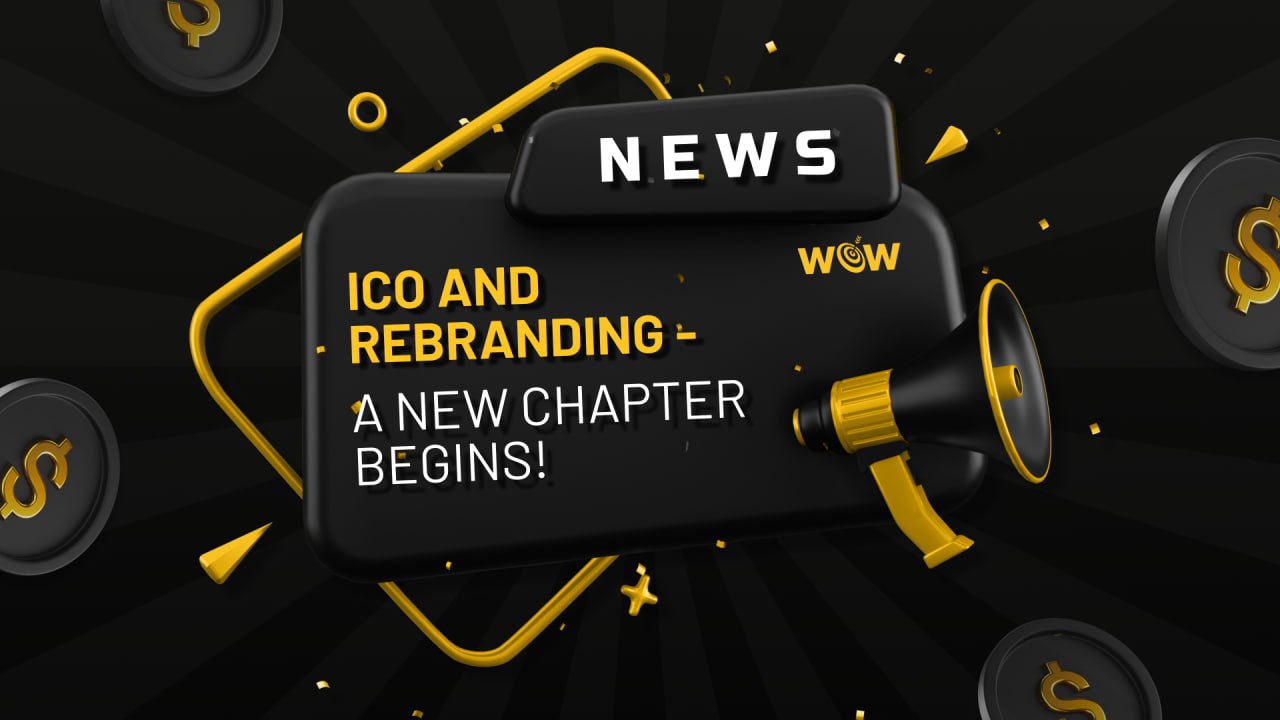 Exciting News: Unveiling Our Fresh New Brand Identity! We're thrilled to share a significant transformation that has been in the works for some time – the unveiling of our brand new identity. This marks a new chapter in our journey, and we can't wait to take you along for the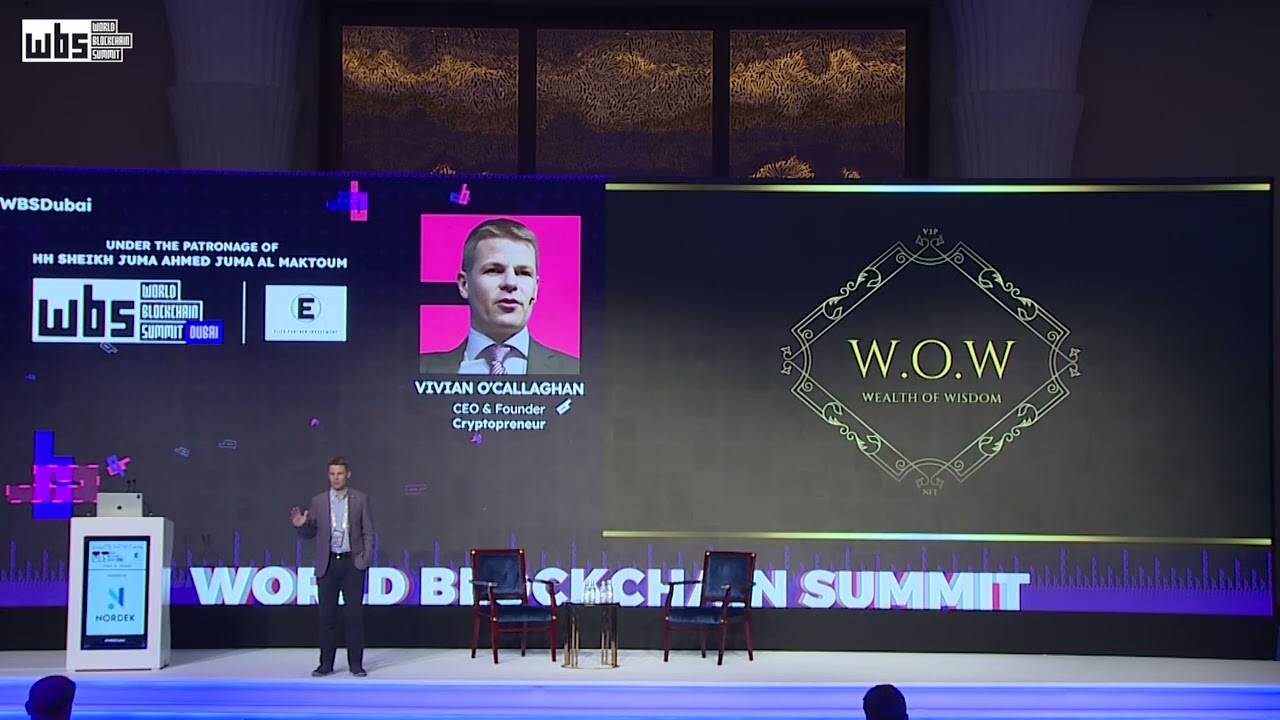 WOW Founder Vivian O Callaghan traveled to Dubai in March this year where he gave a keynote presentation on "Entrepreneur To Cryptopreneur: How To Navigate The Web3 Landscape" Vivian recounted his expedition from a traditional entrepreneur to exploring the cryptocurrency world, from initially experimenting with Bitcoin to discovering and studying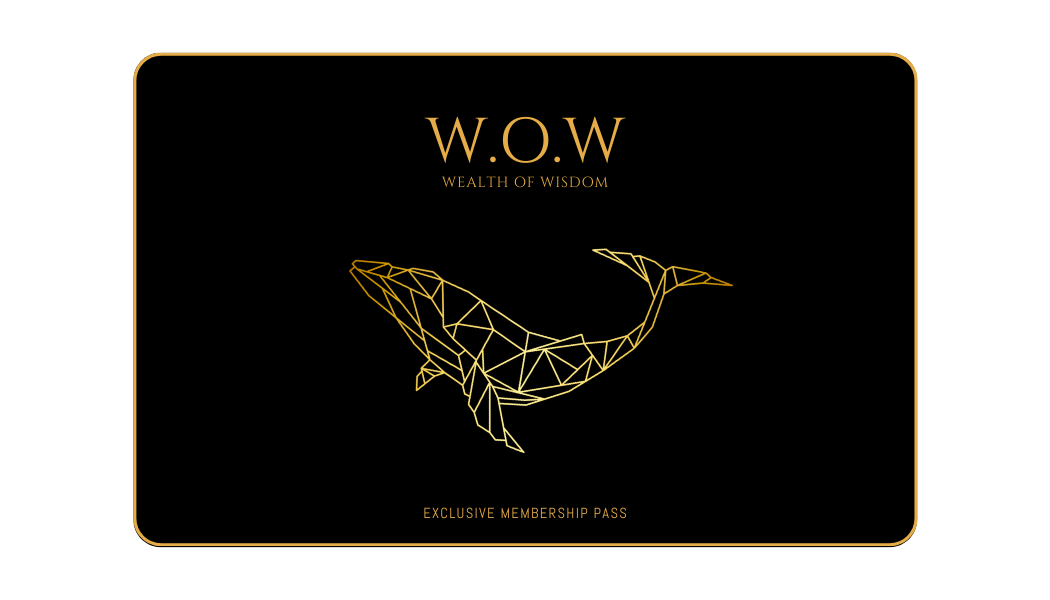 The wait is over… after many months of hard work, we are finally ready to launch W.O.W to the world. We're thrilled to have you join us on this exciting journey toward financial freedom and innovation. Our platform is designed for individuals who are passionate about cryptocurrency and want to
Become a Founding Member.
The last of our limited-edition Genesis NFTs are still available. Granting exclusive lifetime access to the WOW community, our Genesis NFTs are your gateway to early-stage investment opportunities and VIP perks.
Become a founding member today and secure your spot in the crypto revolution.
BECOME A FOUNDING MEMBER.
The original WOW Access Pass