Welcome to the Crypto Community where you get highly researched information on early stage Crypto & NFT Projects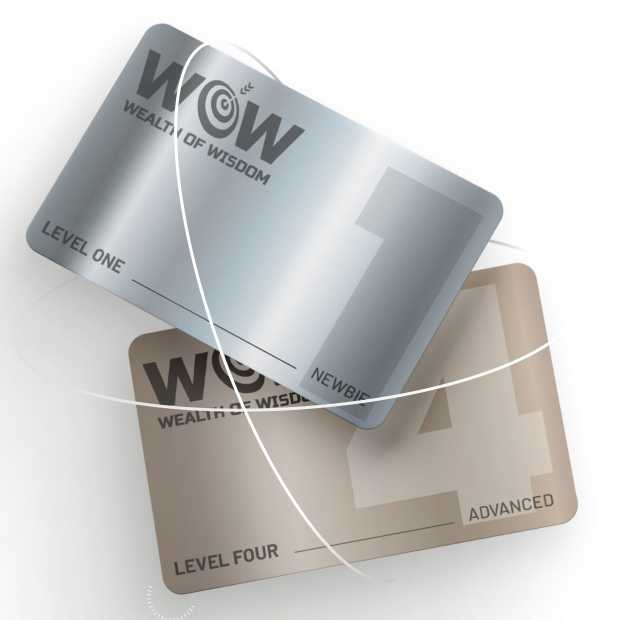 We have created an NFT Access Pass that will give every holder, direct access to all of our collective knowledge, contacts, experience, and opportunities, allowing individuals to take control of their financial futures.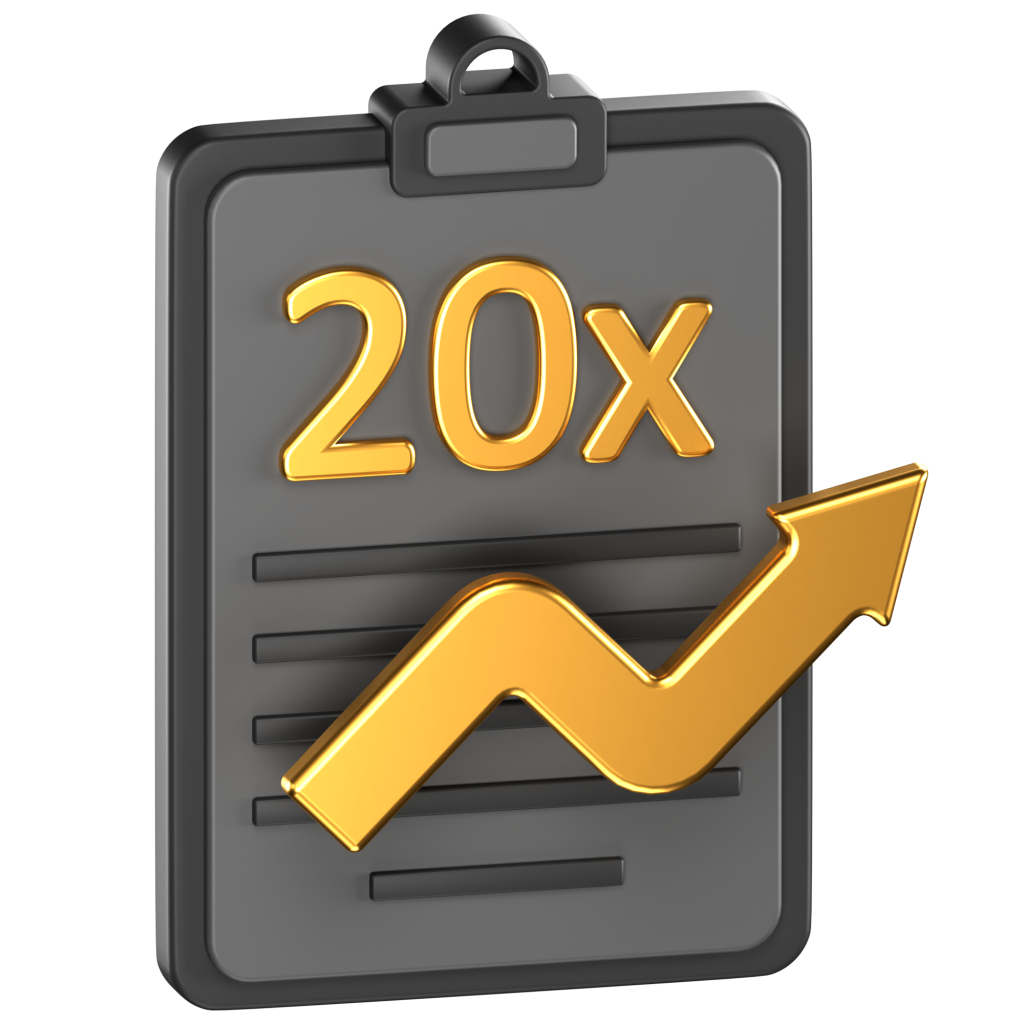 Gain exclusive access to handpicked early-stage crypto projects with the highest growth potential. Stay ahead of the curve and discover hidden opportunities before they hit the mainstream.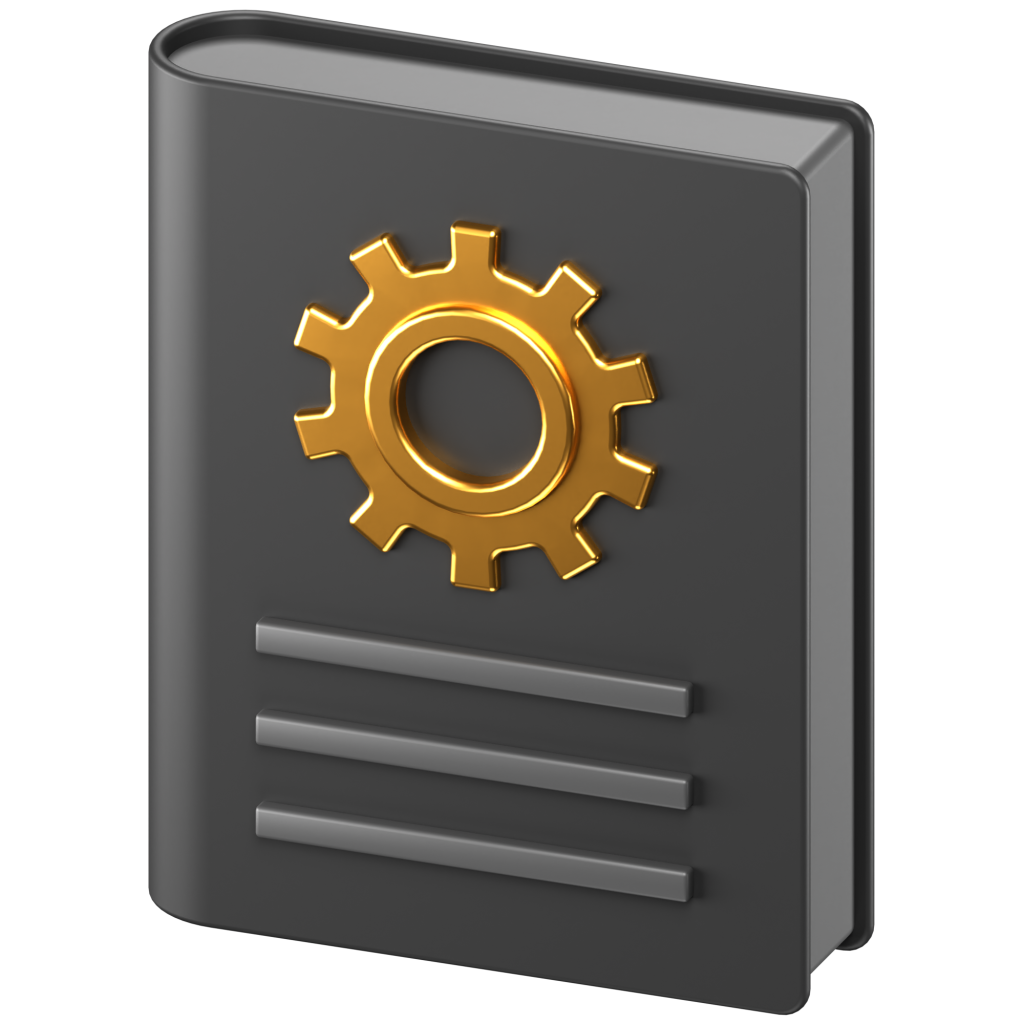 We show you how to get set up with a position in the featured WOW projects. Crypto is about self governance so you decide which projects to get involved in and you manage your own funds.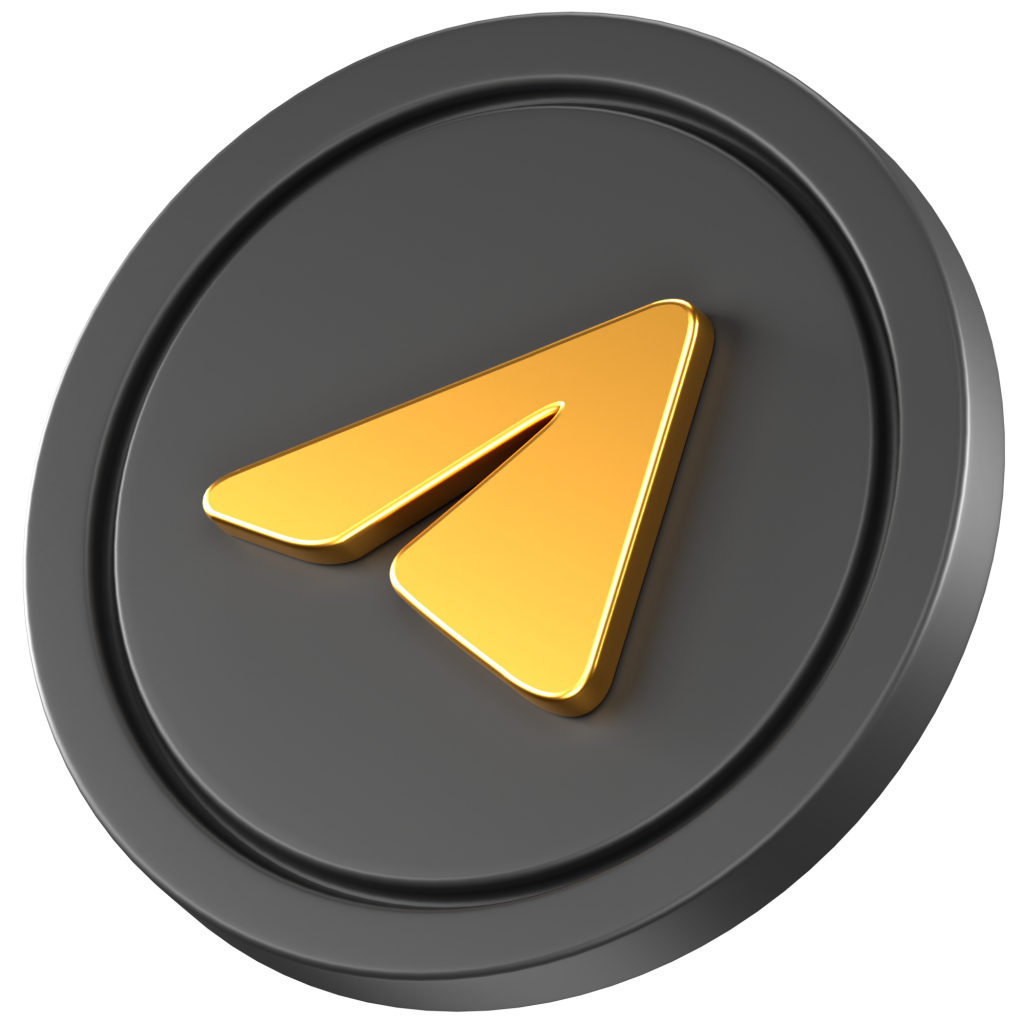 Embark on an exhilarating journey by joining the vibrant WOW community chat, connect with passionate individuals from across the globe with a shared  mindset.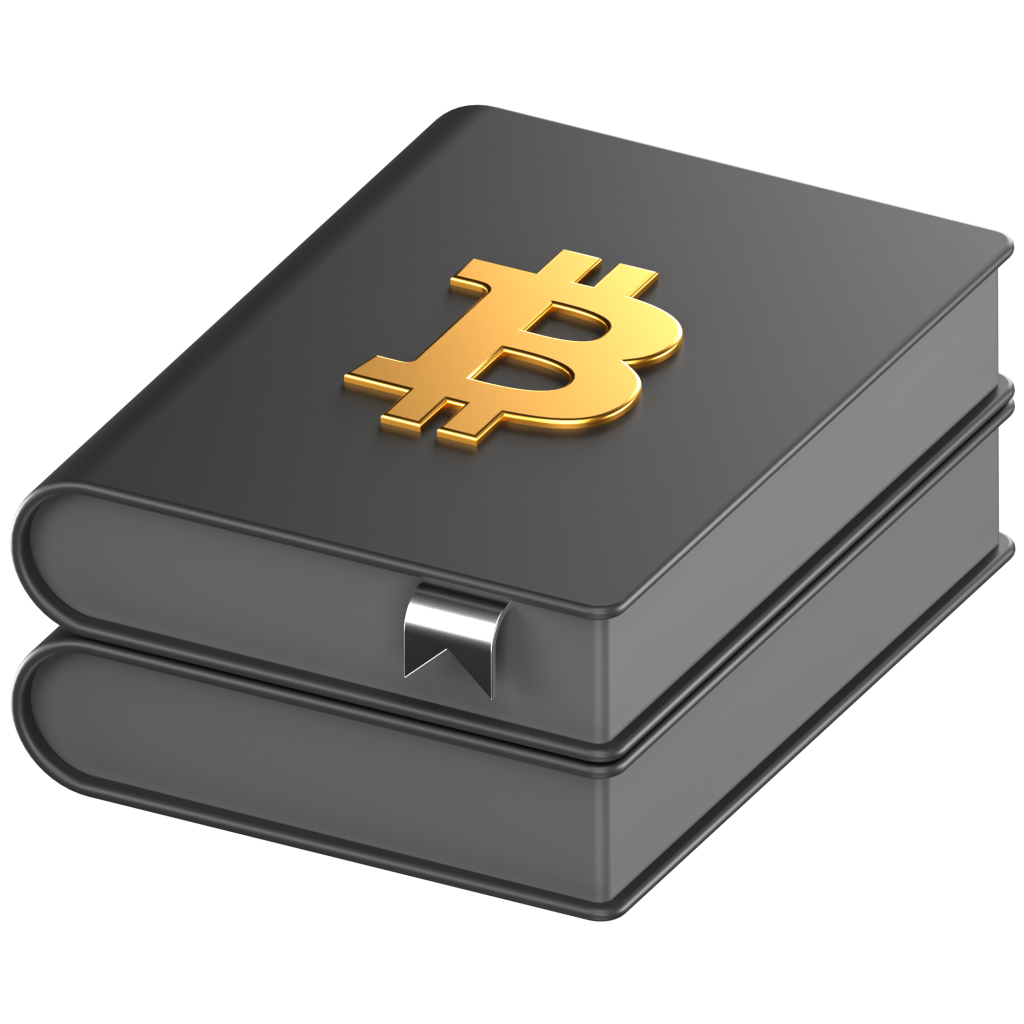 Knowledge is the key to confident investing. Our platform offers a wealth of educational resources, market research and updates on the the latest global trends. 
Choose from a range of Access levels, each tailored to your investment goals. Whether you're just starting out or an experienced investor, our platform provides the best path for your journey.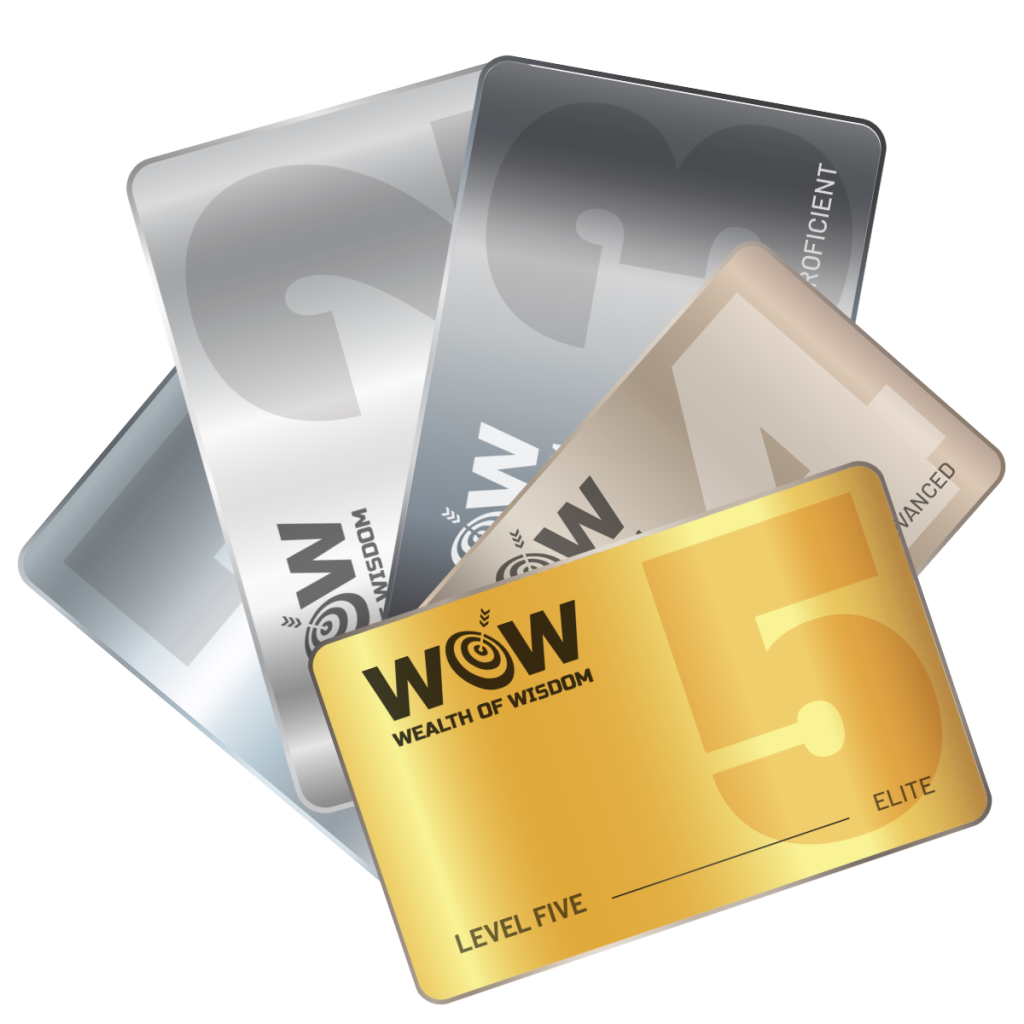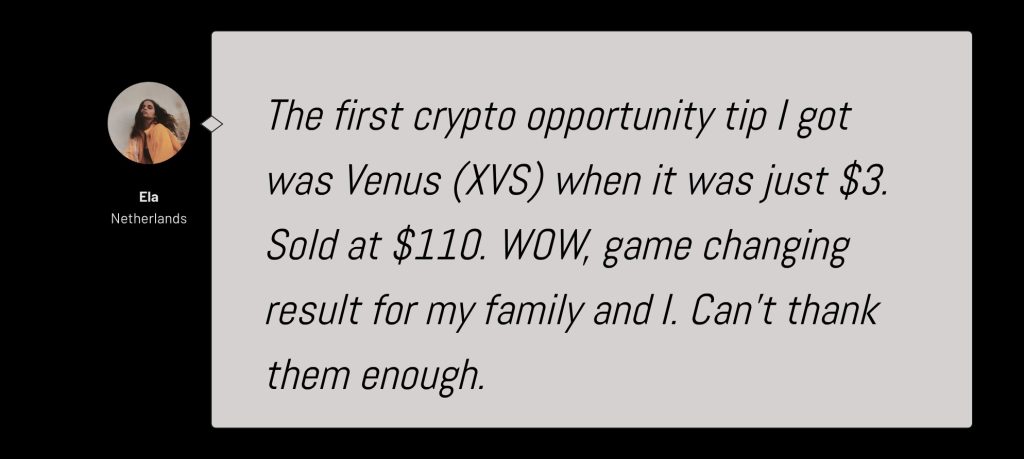 Their call on VRV was inspired. 6 months later it was on the exchange after returning 107 times our investment. Incredible pick!!
The first crypto opportunity tip I got was Venus (XVS) when it was just $3. Sold at $110. WOW, game changing result for my family and I can't thank WOW enough.
I've always dreamed of being able to get involved in top crypto projects before the masses found out about them. The reality is that finding the right ones early on your own is almost impossible. Luckily through my relationship with Vivian and by capitalising on his knowledge, contacts and research I have been exposed to some beauties of projects.
I entered the crypto space around the same time as Vivian and first met him in 2016 and like him, I learned the hard way. He is one of only a handful of people in the industry whose judgement I would trust. I still work in the industry but don't have the time to research everything that is new in the market. WoW is the perfect platform for those of us who want to invest in projects that have undergone Vivians exhaustive due diligence. Ive already taken part in a couple of projects and look forward to investing in more.
Stay informed and empowered with the latest news and educational insights from the WOW team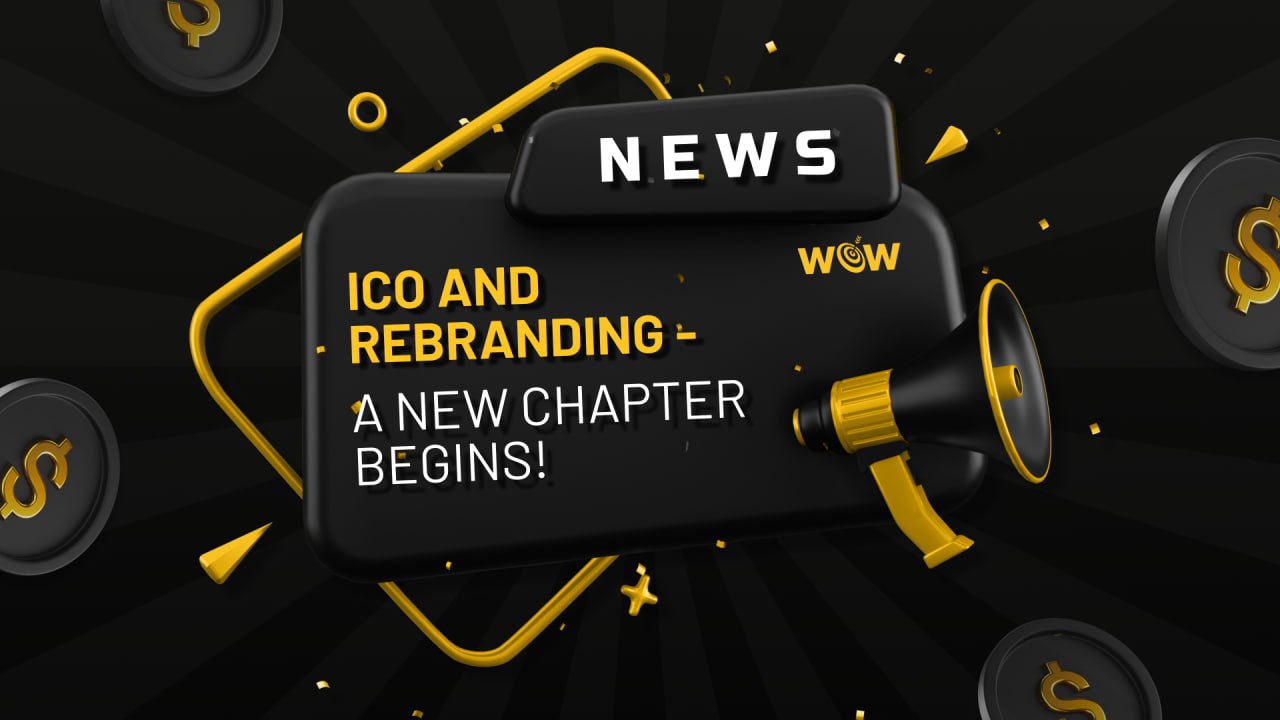 Exciting News: Unveiling Our Fresh New Brand Identity! We're thrilled to share a significant transformation that has been in the works for some time – the unveiling of our brand new identity. This marks a new chapter in our journey, and we can't wait to take you along for the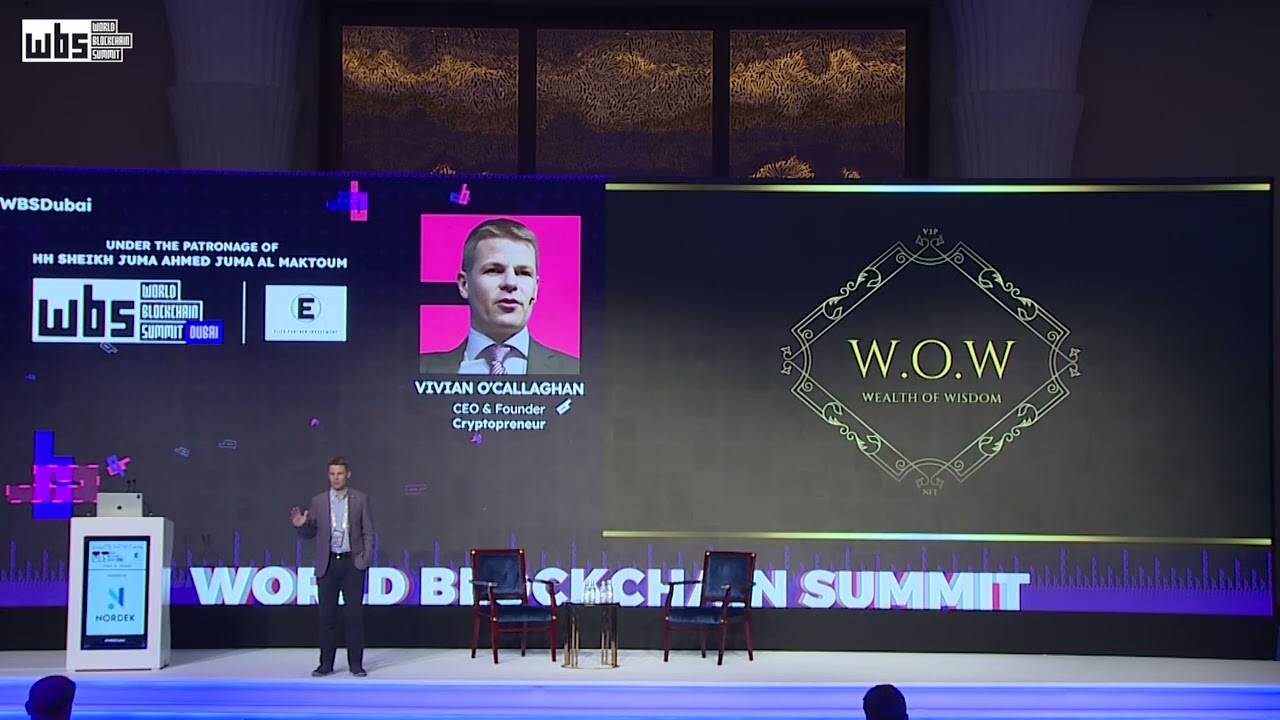 WOW Founder Vivian O Callaghan traveled to Dubai in March this year where he gave a keynote presentation on "Entrepreneur To Cryptopreneur: How To Navigate The Web3 Landscape" Vivian recounted his expedition from a traditional entrepreneur to exploring the cryptocurrency world, from initially experimenting with Bitcoin to discovering and studying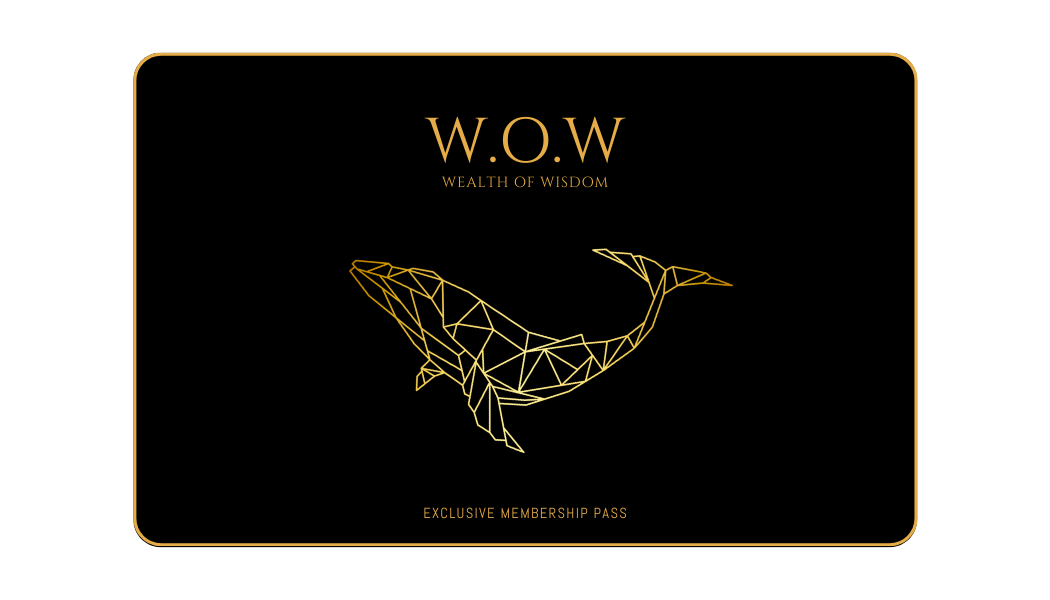 The wait is over… after many months of hard work, we are finally ready to launch W.O.W to the world. We're thrilled to have you join us on this exciting journey toward financial freedom and innovation. Our platform is designed for individuals who are passionate about cryptocurrency and want to
Be a part of history as the curtain falls on our last remaining Genesis NFTs of the original "Wealth of Wisdom" series.
These aren't just NFTs, but golden keys that offer lifetime access to the ultimate crypto community; a gateway to a realm of unrivalled insights in the world of emerging tech.
Genesis Group NFT holders will be celebrated as a foundational pillar, the true OG's of the WOW community.
Get yours now
The original WOW Access Pass